Metsuresu Kaishou is a Clan in the Shinseigawa Shogunate. The clan was formed January of 2011 in the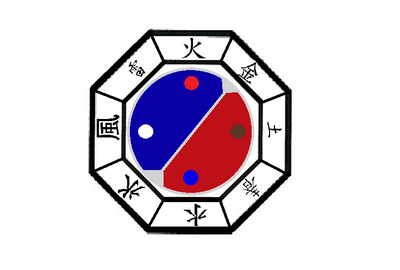 Saiketsu Tsuki shogunate (Then known as Sokushi) under Chuck Nelson as daimyo and Micheal Snead (Aka. Golden Blood) as Taisho. In June of 2011 Chuck Nelson stepped down leaveing the clan to Jeshua Cook. On March 12, 2012, Sokushi was officially absorbed into the Shinseigawa shogunate. The same time, Ryu was promoted to Daimyo of the clan, and officially changed the name to Metusresu Kaishou as a way of cleaning the slate from the troubles of the past.
10/7/12
The clan of Mesuresu Kaisho has been disbanded due to the clan reconstruction of Shinseigawa Shougunate and it's daimyo's loss of power.
Ad blocker interference detected!
Wikia is a free-to-use site that makes money from advertising. We have a modified experience for viewers using ad blockers

Wikia is not accessible if you've made further modifications. Remove the custom ad blocker rule(s) and the page will load as expected.